"Picturesque" and "panoramic", words that resonate when we discover this hidden treasure in Argentine Patagonia: the beautiful city of Ushuaia. Nestled in a landscape of snow-capped peaks, a stunning, pristine canal, and an infinite, smoking glacier, Lennox Hotels Ushuaia is the perfect place to escape the modern world.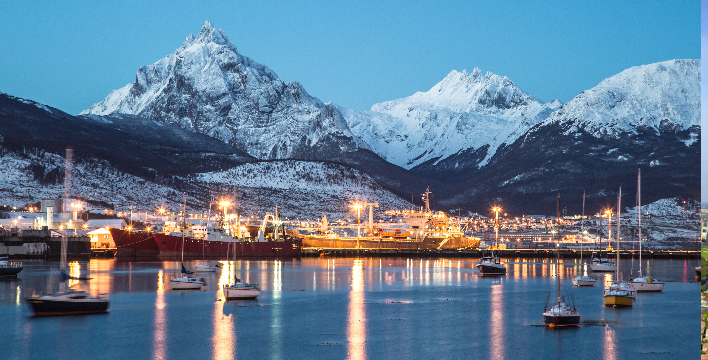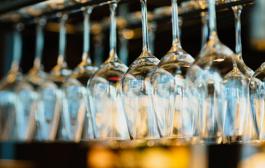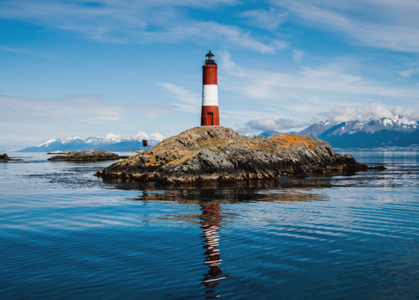 THE HEART OF THE MOUNTAINS
In the best place in Ushuaia, on the main avenue in the city center and steps from the most important tourist attractions.
Enjoy your favorite book in our reading room. Relax on large and comfortable sofas, prop your drink on a large table that rests on lambskin rugs, and feel the cozy warmth of the wood-burning fireplace in front of a breathtaking view of the mountains.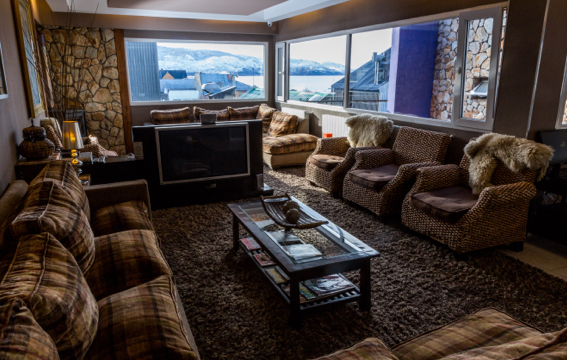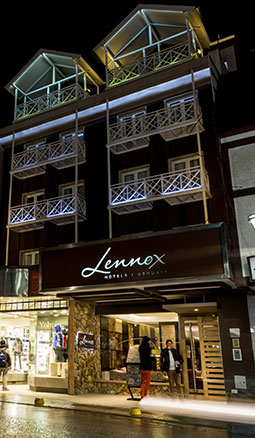 Room service
Business room
Guest services
Laundry service
Wifi
Concierge
Restaurant Buena Vista Bar & Lounge